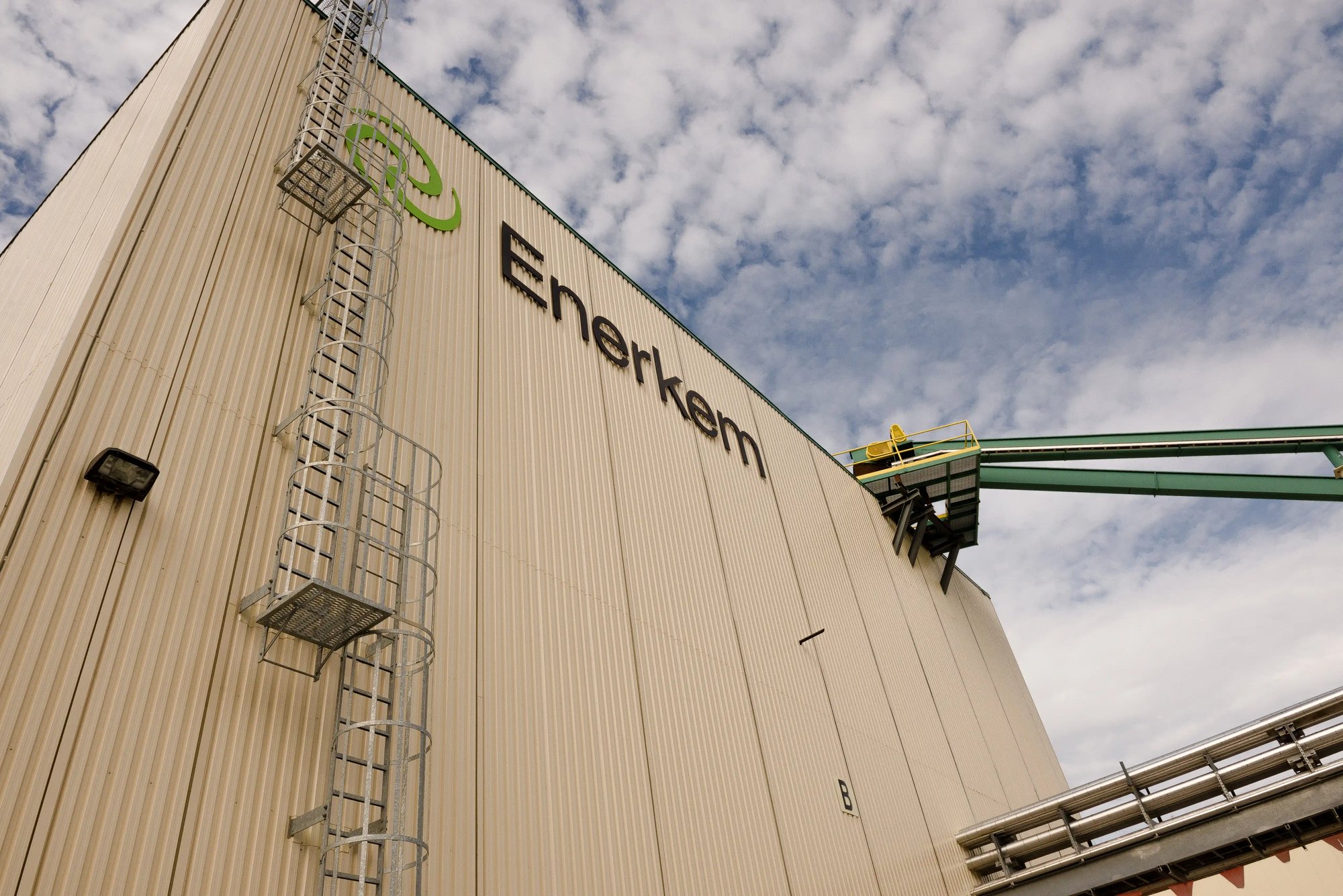 Westbury, Quebec, Canada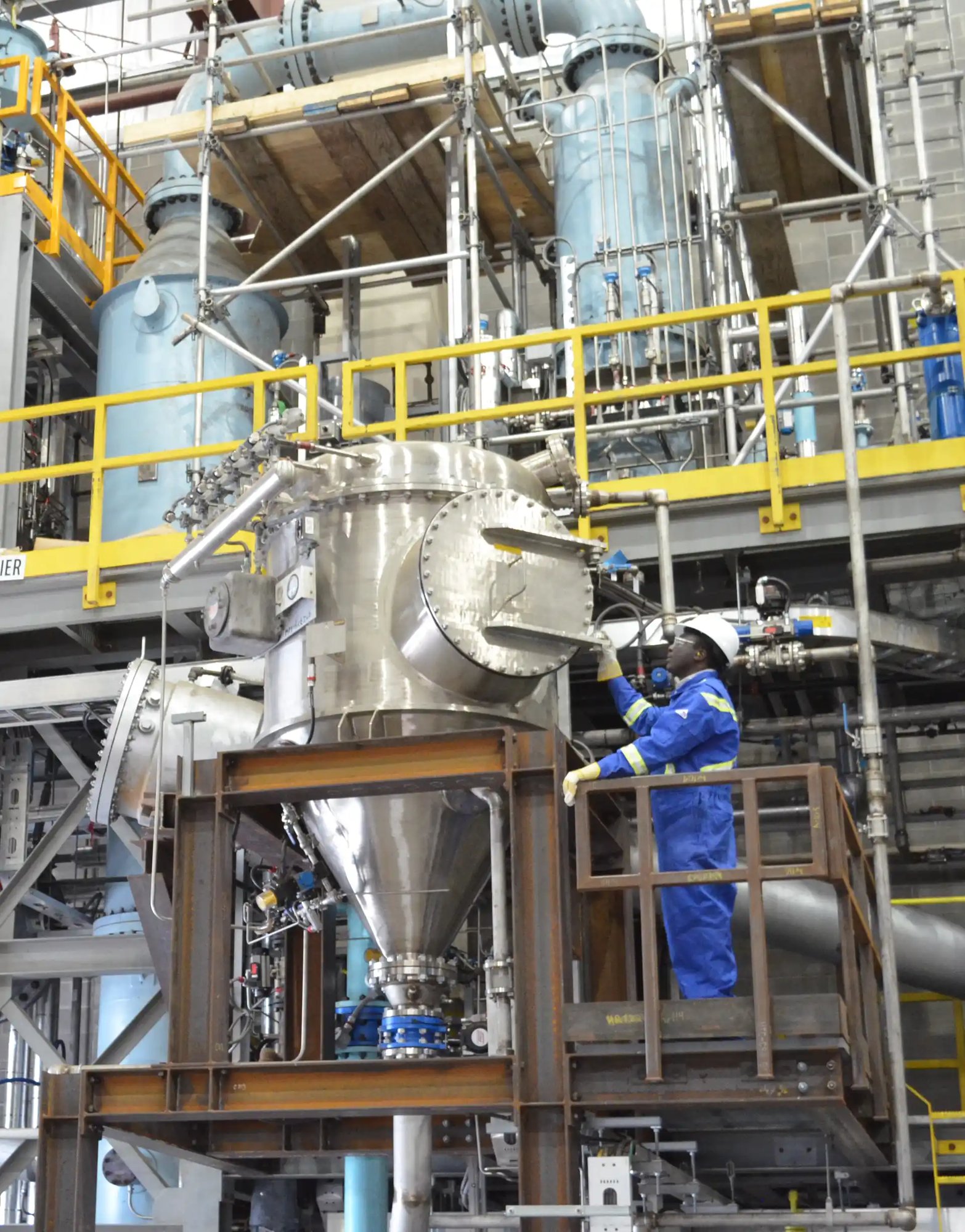 Edmonton, Alberta, Canada
Innovation is our key
Research and development facilities
Enerkem's commitment to innovation through Research and Development (R&D) is a cornerstone of our competitive advantage. With a dedicated innovation center in Westbury, Quebec, Canada and an affiliated research facility in Edmonton, Alberta, Canada, our extensive R&D network sets us apart in the waste-to-biofuel industry.

Our team, consisting of dedicated employees and collaborative partnerships with universities and research institutions, has contributed to 22 patent families, over 120 international patents, and numerous groundbreaking discoveries since our founding in 2000.

Our forward-thinking researchers are continuously exploring waste management processes, as well as the future of biofuels and circular chemicals.


Partners we worked with on this project: