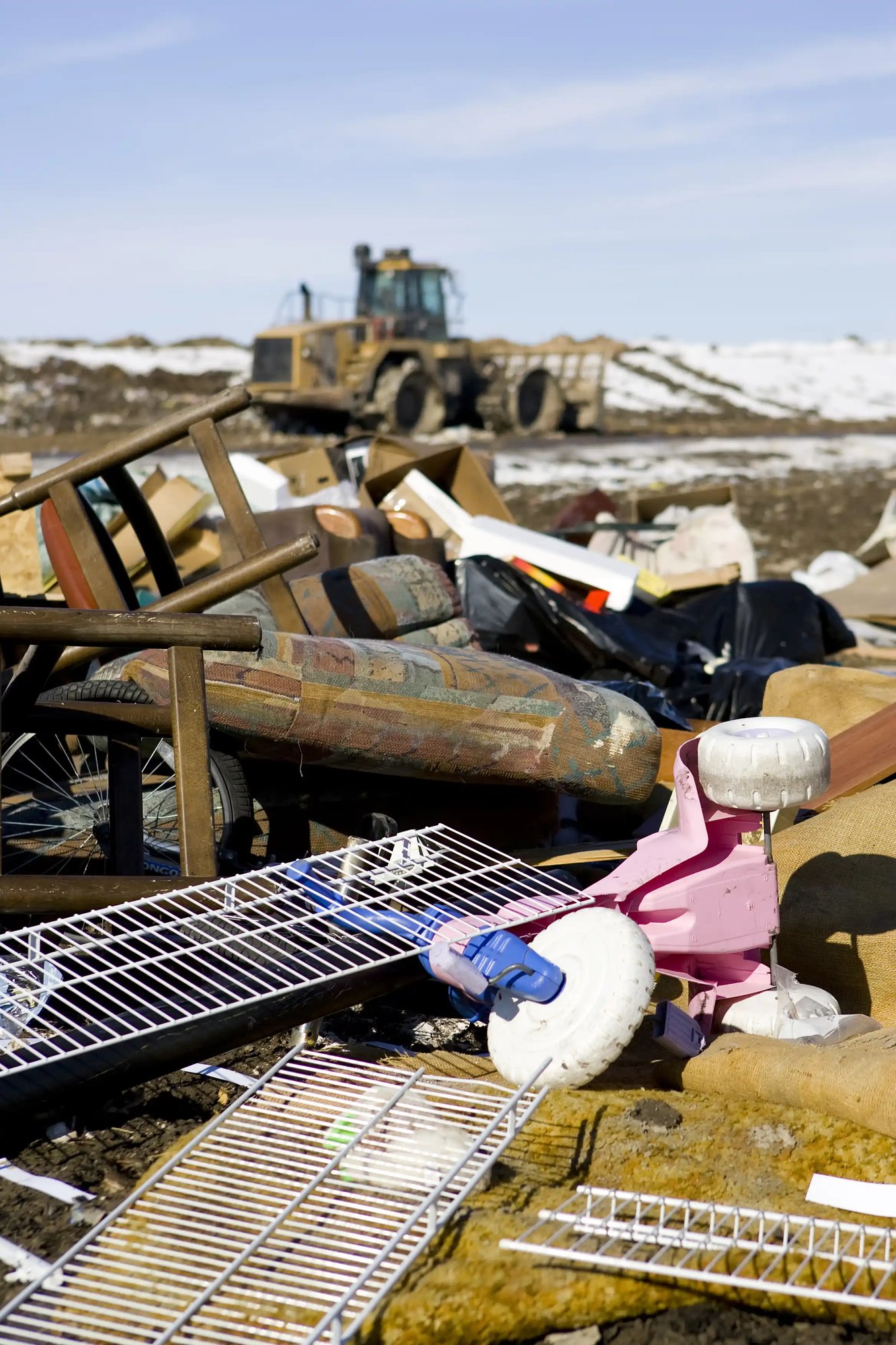 Finding another purpose to waste materials
Our technology handles what others don't
Enerkem's process of converting waste into usable products helps close the loop in the supply chain. Rather than extracting finite resources from the earth, we utilize existing waste streams as feedstocks for our biofuel production process. This reduces the demand for raw materials and contributes to resource efficiency, thereby promoting a circular economic model.
Partners we worked with on this project: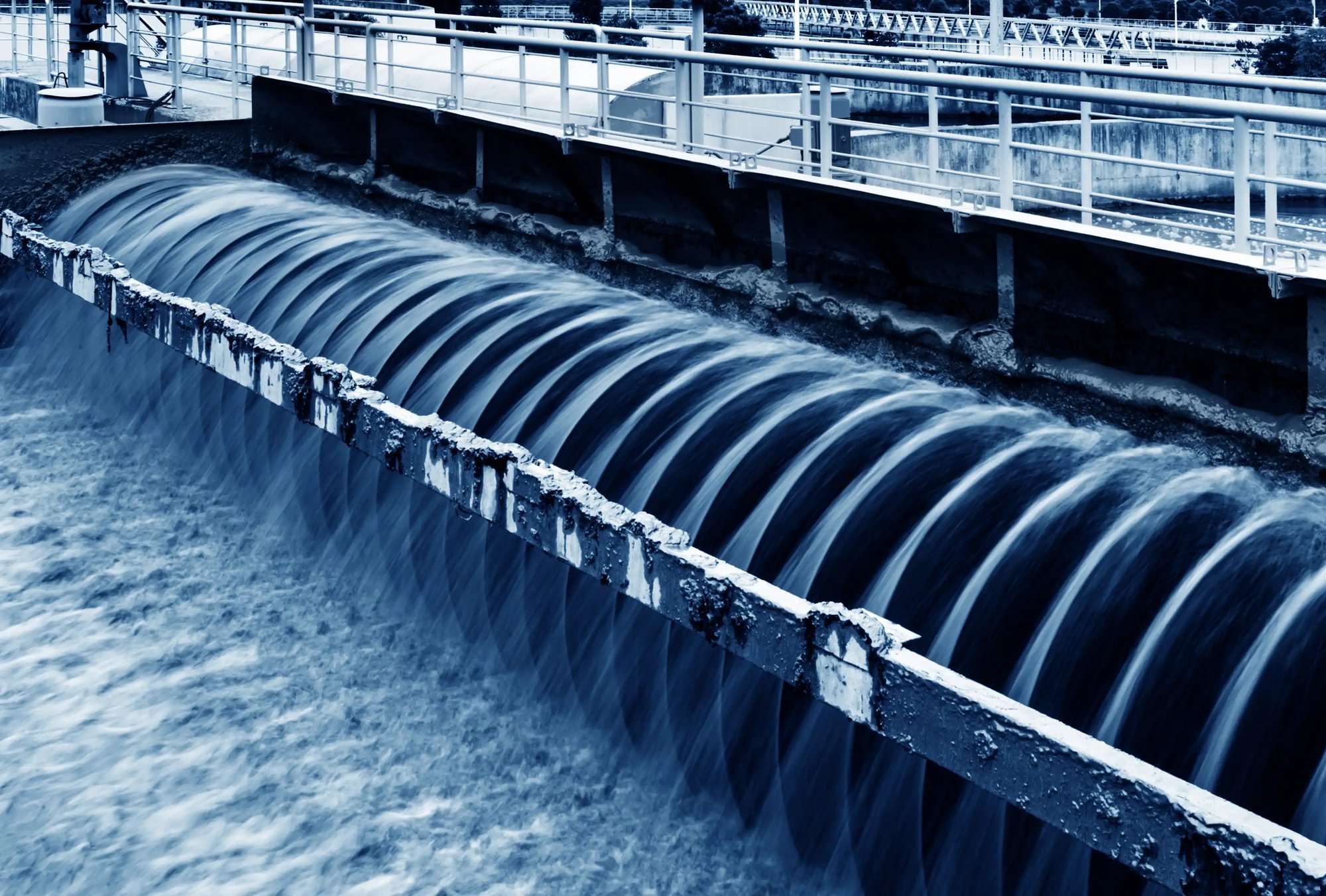 Leading Sustainable Production with a Mindful Water Footprint
Leading sustainable production with a mindful water footprint
Water is pivotal in various processes. At Enerkem, we choose waste over water-intensive crops as feedstock, lessening pressure on water resources. While our process requires water in production and generate wastewater, we remain dedicated to responsible water use and waste management. This approach underscores our commitment to both sustainable bioenergy and safeguarding water resources, highlighting a harmonious path forward.
Partners we worked with on this project: