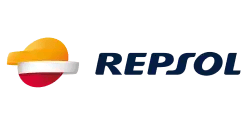 360,000
tonnes
of non-recyclable waste and residual biomass to be treated per year
290 million
liters
of methanol to be produced per year
270,000
tonnes
of CO2 equivalent of GHG emission reductions per year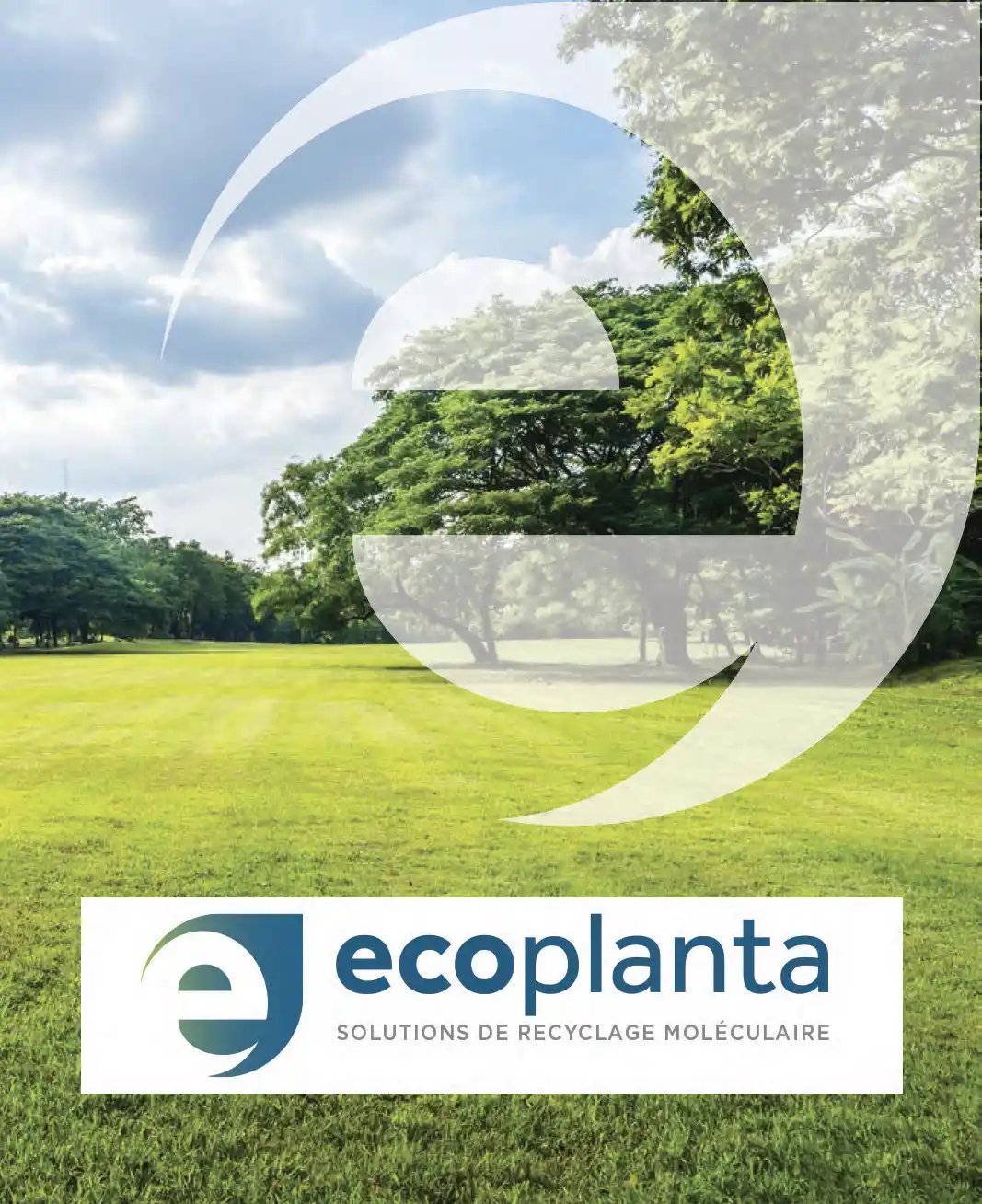 Transforming waste into innovation
Ecoplanta leads Spain's circular economy with methanol production
Located in a facility on a petrochemical complex near the port of Tarragona (Spain), Ecoplanta will establish itself as an exemplary model for the transition towards a circular economy.
As the initial facility of its kind in Spain, it will manufacture circular methanol from non-recyclable waste and residual biomass. Ecoplanta will serve as a leading example of material reclamation, yielding new resources and reducing dependence on virgin materials.


Partners we worked with on this project: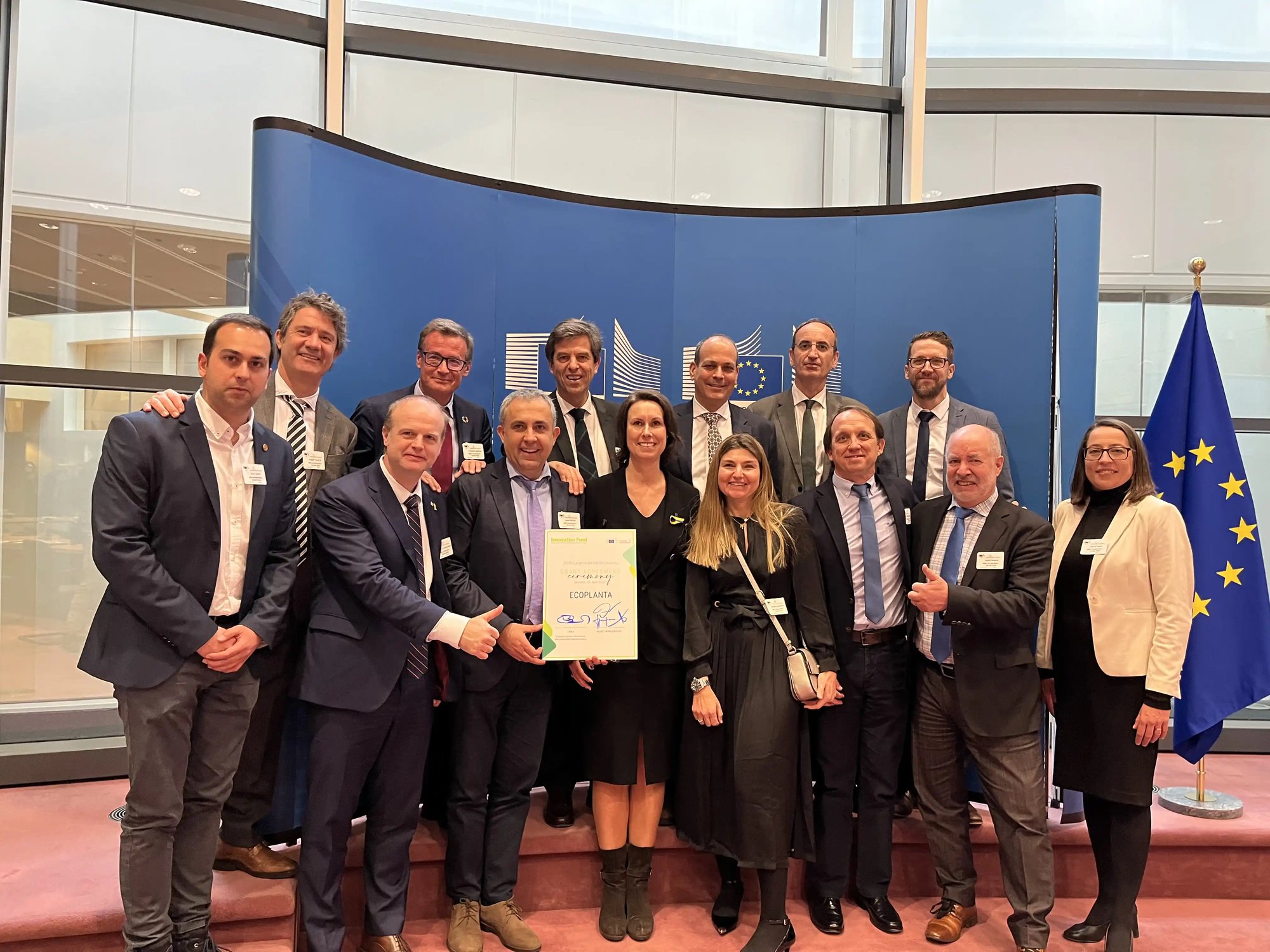 a group of people posing for a photo
Ecoplanta Earns European Commission Grant
In April 2022, Ecoplanta receives a grant from the European Commission's Innovation Fund, highlighting its innovative approach to transforming non recyclable waste into circular chemicals and advanced biofuels.

Selected as the only Spanish project among many applicants, Ecoplanta's cutting-edge gasification technology and carbon reduction efforts reflect our dedication to sustainable waste management and advancing the circular economy.


Partners we worked with on this project: