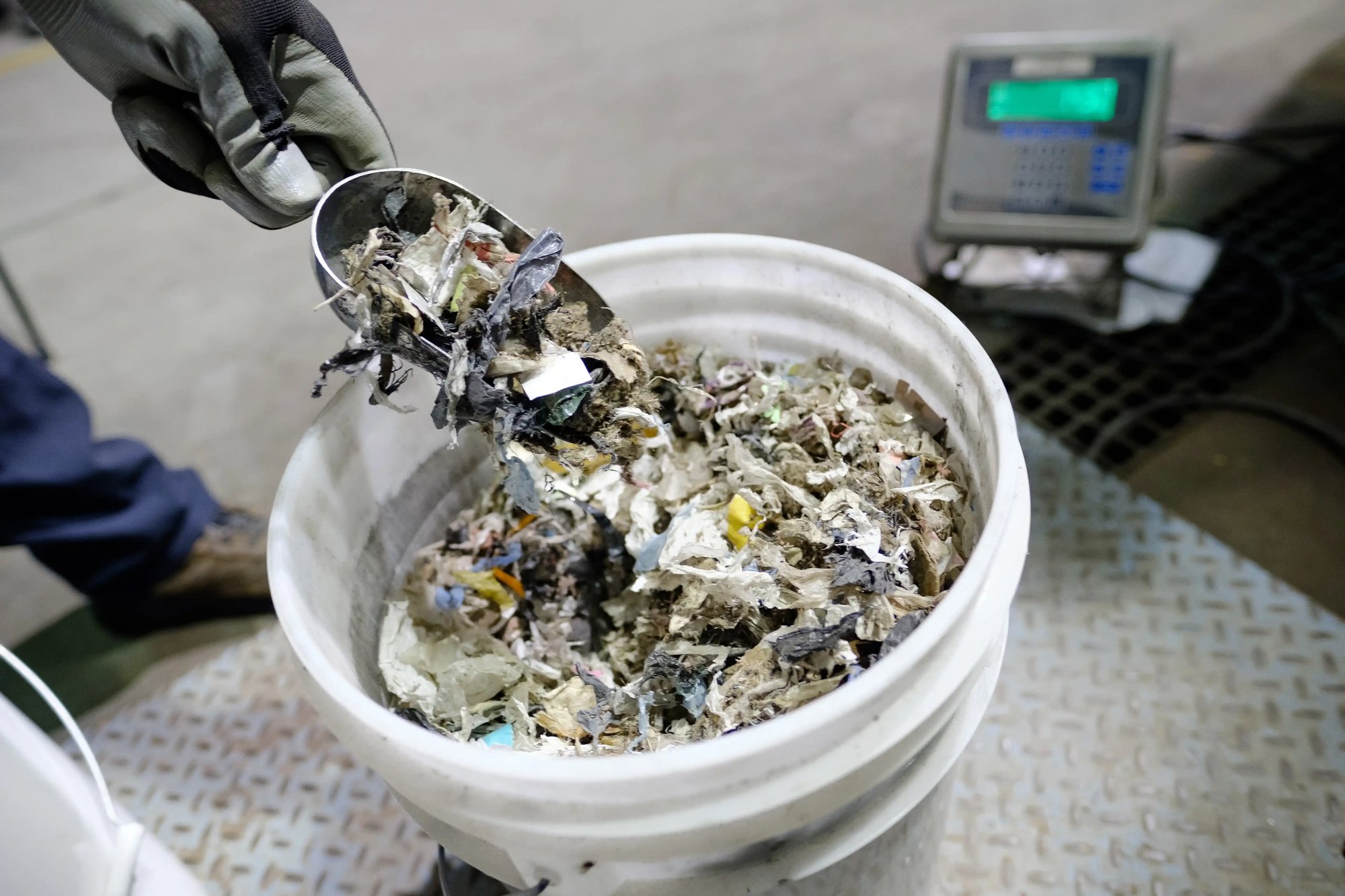 To increase return, we maximize the types of waste that can be ingested, making our solution stand out in the marketplace. Our patented technology is capable of breaking down chemically and structurally dissimilar waste and plastic materials.
Feedstock Flexibility
Handling the widest breadth of feedstock
Our solution stands out in the market for its ability to adapt to specific waste resources: municipal, commercial and industrial waste,
unrecoverable plastics,
biomass and agricultural residues,
construction and demolition wood.
Partners we worked with on this project: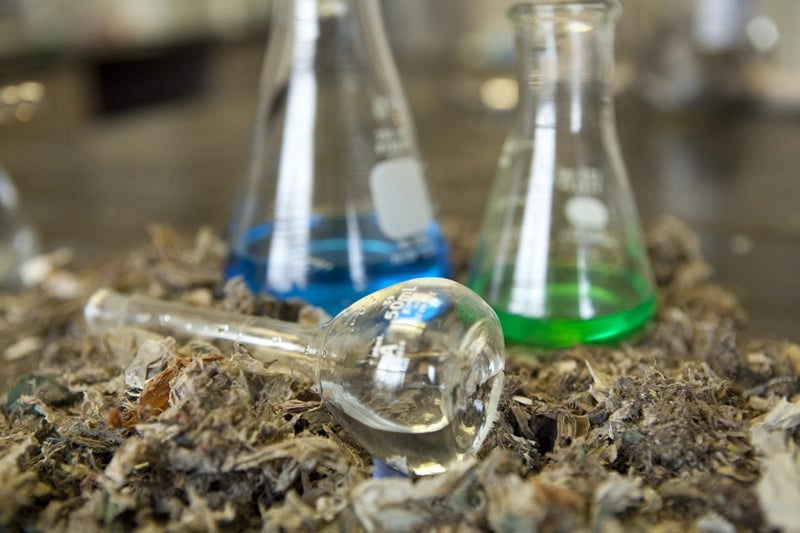 Multiple low CI options for end markets
Product Diversity
Multiple low CI
end-products pathways
Through our patented waste-to-syngas, waste-to-methanol and waste-to-ethanol platforms, we can leverage commercially available add-ons to unlock a large variety of fuels and chemicals, with some of the lowest carbon intensities in the industry.
Partners we worked with on this project: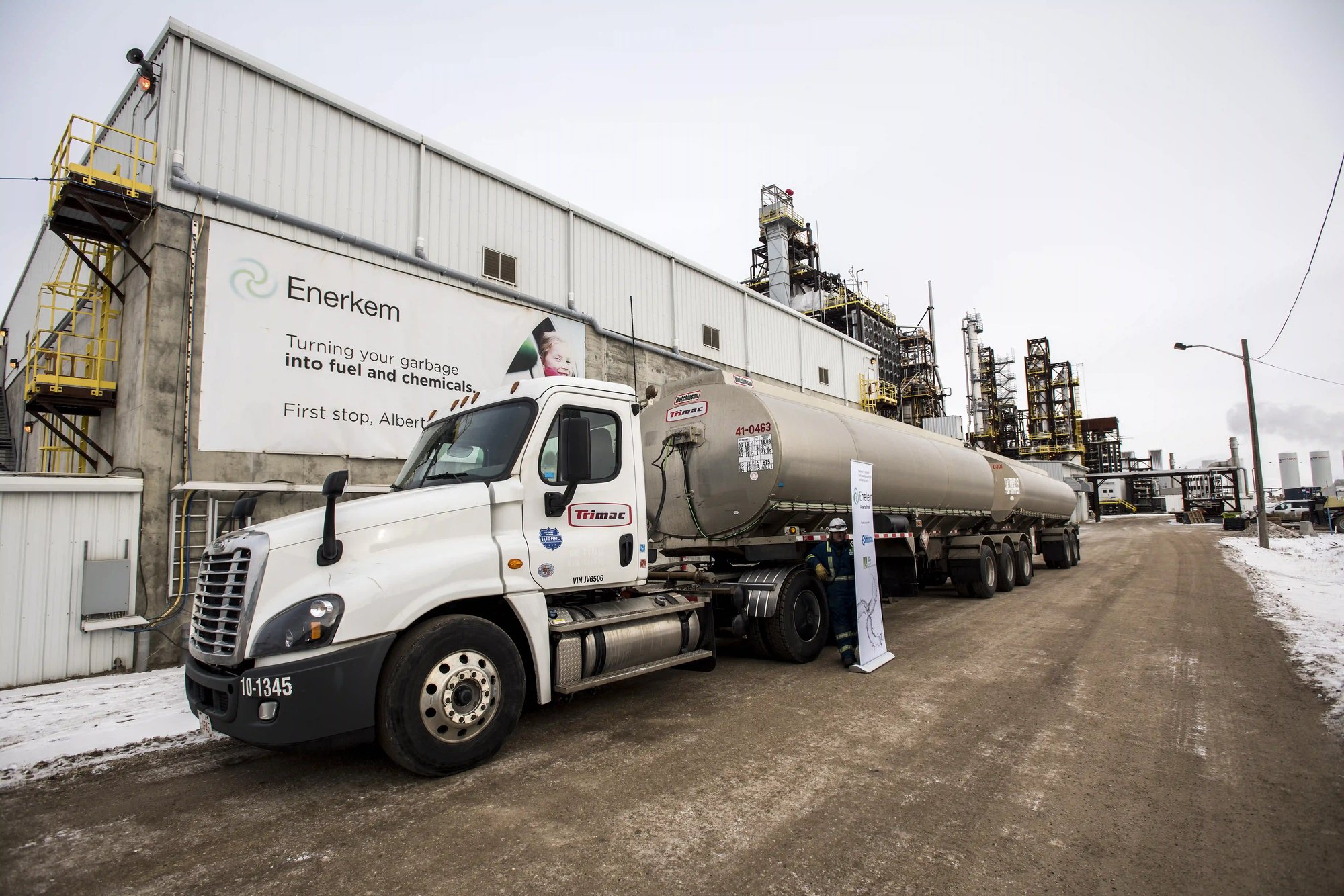 A wide breadth of volumes, in and out
Scalability
Large volumes, in and out
Our technology is engineered to handle large feedstock quantities and yield significant volumes of products.
From 200,000 to 800,000 tonnes of waste, Enerkem technology-based projects will produce from 125 million to more than 500 million liters of low CI products each year.
Partners we worked with on this project: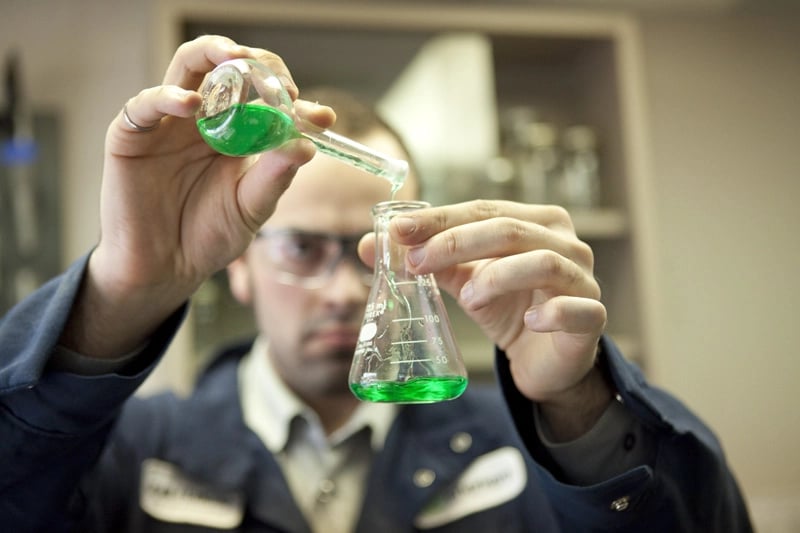 Over time, feedstock and products will change
Versatility
Over time, feedstock and regulations will change
As the circular and low-carbon economy develops, regulations towards feedstock, fuels and chemicals will change and strengthen.
Our technology can adapt and support a large diversity of sustainable and widely available waste streams, while being versatile on the end-product.
Partners we worked with on this project: