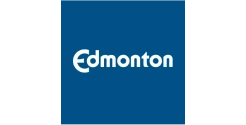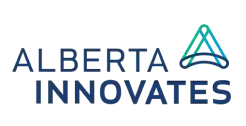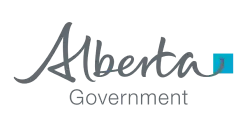 Up to 40,000
tonnes
of non-recyclable waste capacity per year


5 million
liters
of biofuels produced to date


15,000
hours
of operation producing ethanol and methanol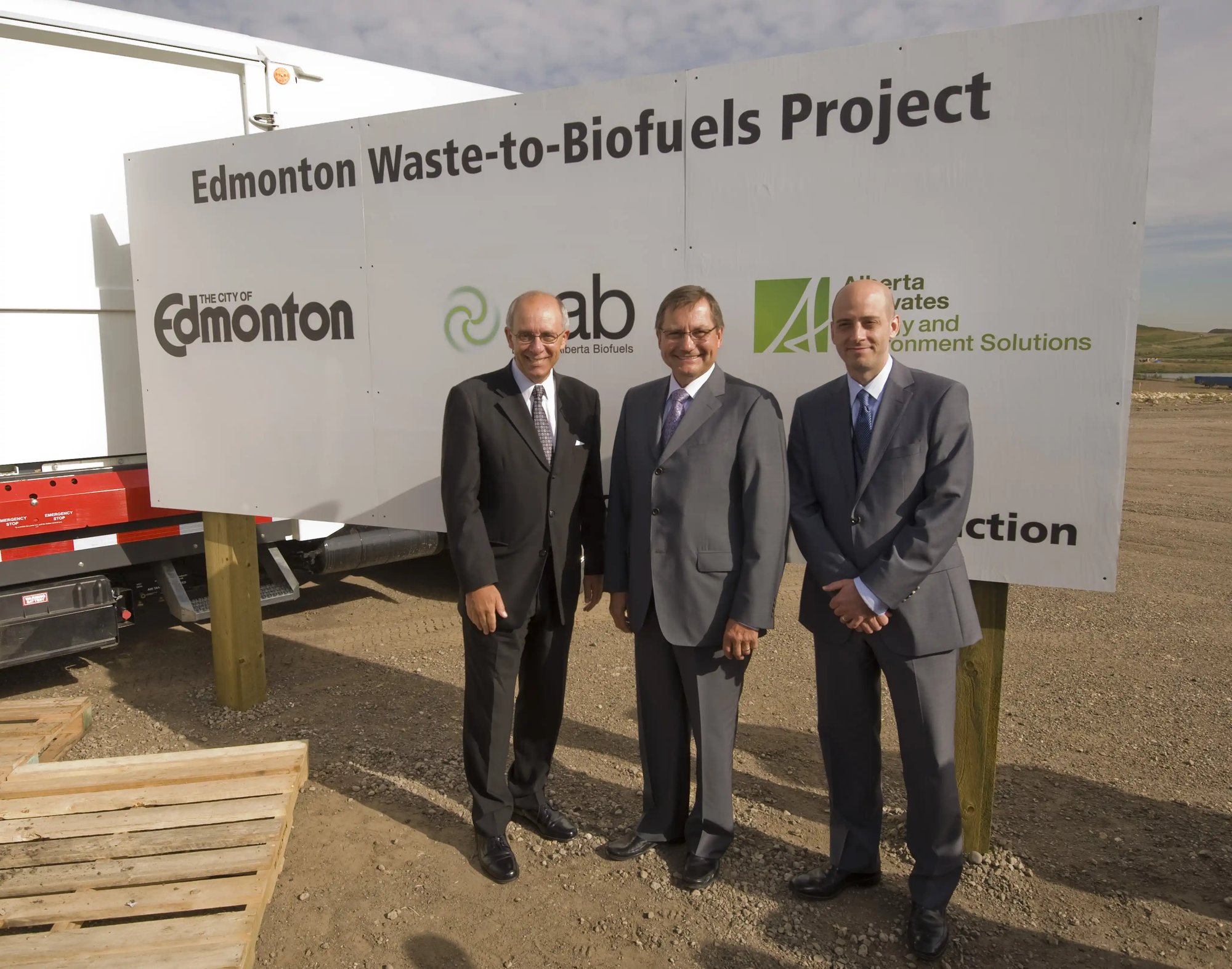 a group of men standing in front of a sign
World's first urban waste-to-biofuels partnership
Enerkem Alberta Biofuels in Edmonton, Alberta, Canada, is a pioneering partnership between a major city and our innovative waste-to-biofuels technology.

Together with the City of Edmonton, we tackle the challenge of diverting household waste from landfills.

The facility is known for its sustainability certifications, including ISCC and ISCC+, and it holds the record for the lowest carbon intensity recognized by the British Columbia Ministry of Energy and Mines in 2017.

Additionally, it's the first waste-to-biofuel plant to sell ethanol under the U.S. Renewable Fuel Standard, receiving EPA approval in 2017.



Partners we worked with on this project:



ISCC and ISCC+ Certified
In 2016, Enerkem's Edmonton biorefinery made history as the world's first International Sustainability and Carbon Certification (ISCC) certified plant for converting municipal solid waste into biomethanol. This certification underscores the facility's commitment to high sustainability standards, enabling the export of biomethanol as a biofuel in Europe, complementing its North American circular chemical market presence.

Furthermore, in 2023, Enerkem also achieved certification by the ISCC and ISCC+, reaffirming its dedication to sustainable practices and expanding its global footprint in the renewable energy industry.


Partners we worked with on this project: