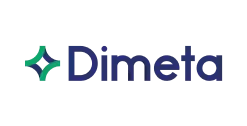 360,000
tonnes
of non-recyclable waste to be treated per year
130 million
liters
of renewable and recycled carbon DME to be produced per year
2
projects
located in the Gulf Coast of the United States and Northwest Europe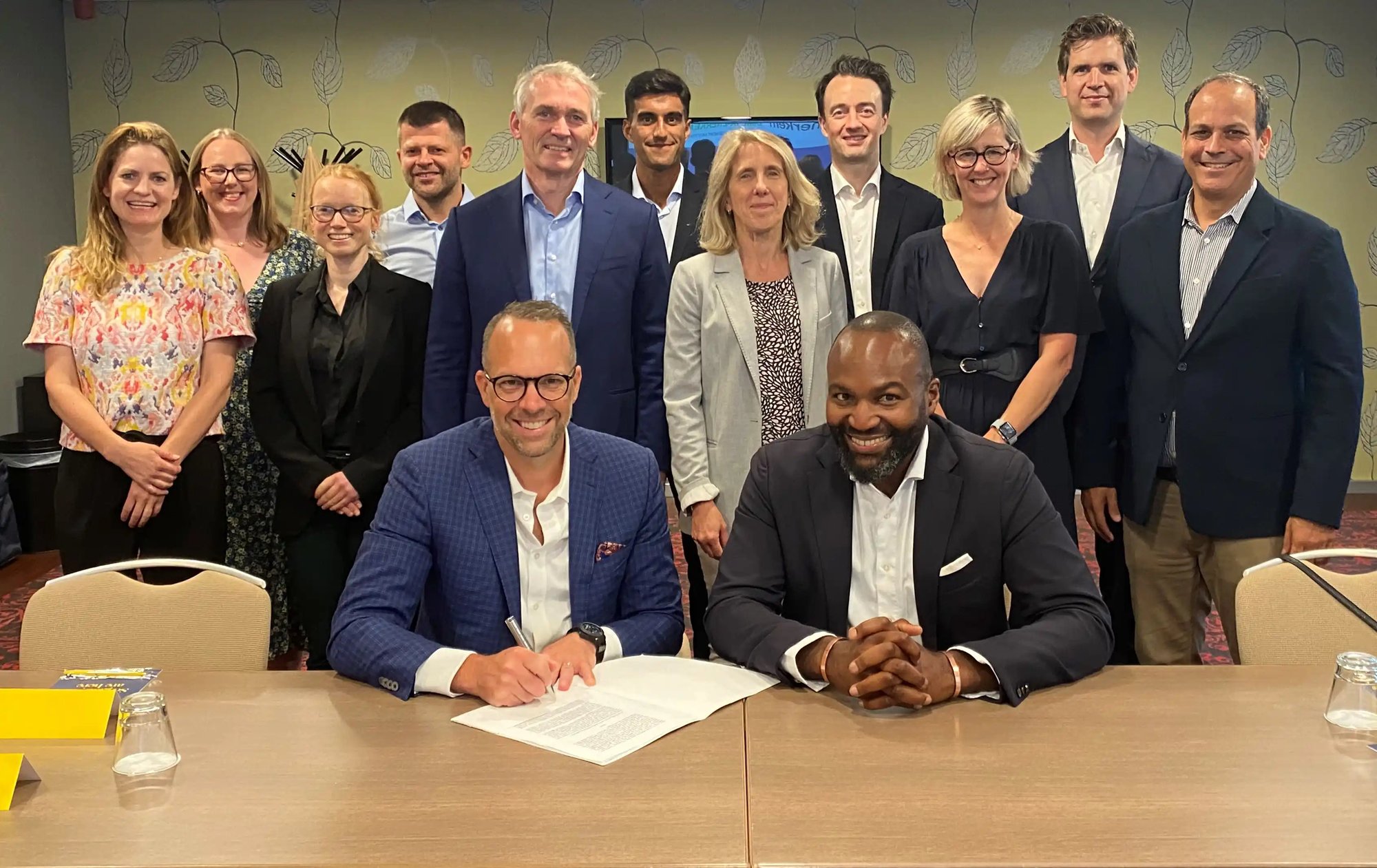 a green landscape with trees and roads
Two large-scale waste-to-DME projects
Enerkem and Dimeta are conducting feasibility studies for the development of two large scale projects that will convert waste into renewable and recycled carbon dimethyl ether (DME).
The impact of the DME produced from the two projects combined would be the equivalent of significantly reducing the carbon footprint of over one million LPG heated homes, when it is blended in with LPG.
Partners we worked with on this project: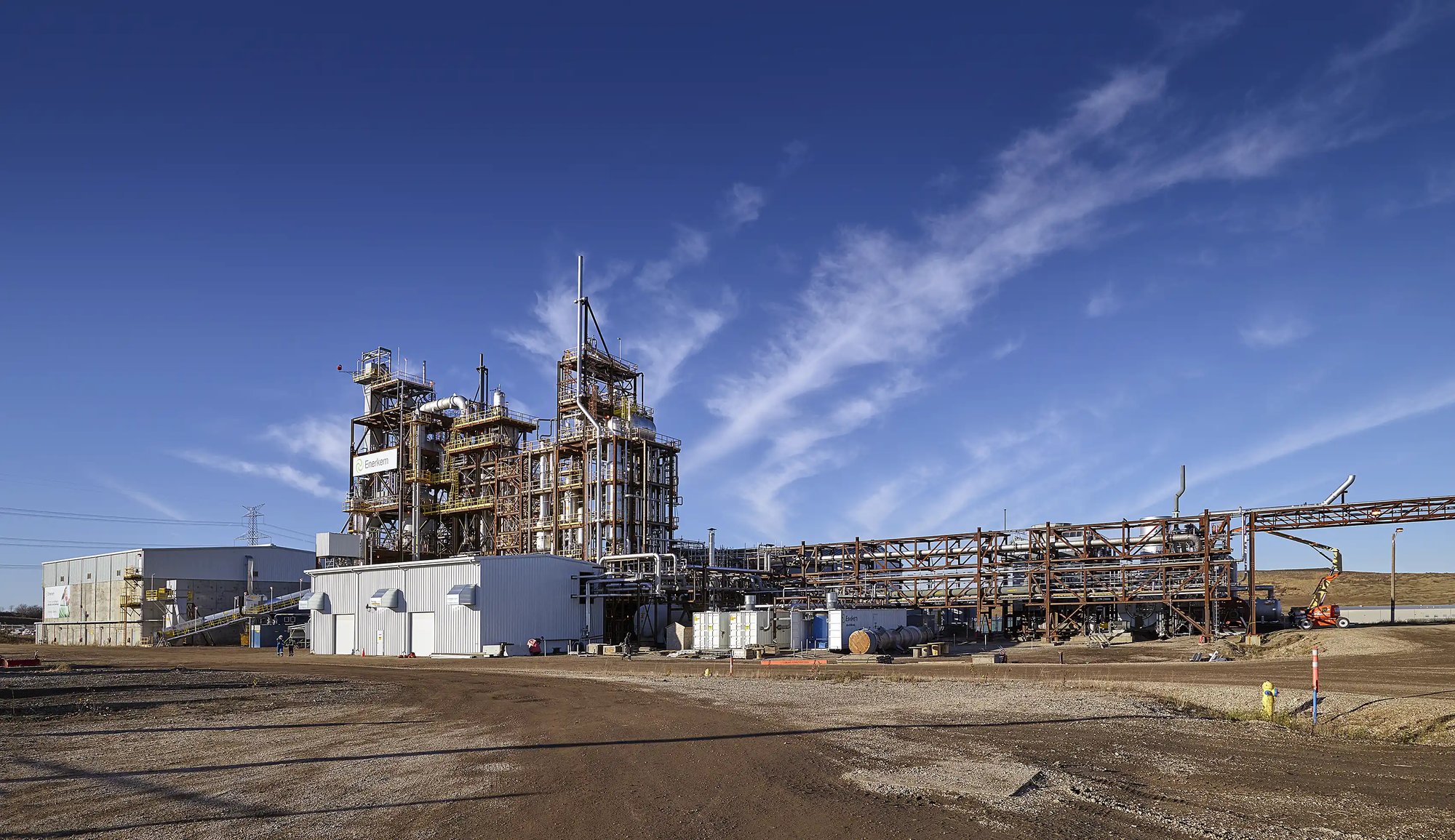 a large industrial building with a blue sky
Enerkem's product diversity demonstrated
The development of these two projects with Dimeta is an example of our technology platform's flexibility as a key enabler for hard-to-abate sectors. Our joint projects can form the basis for further project developments globally within the off-grid energy market and are an opportunity to expand Enerkem's waste-to-methanol platform.
Partners we worked with on this project: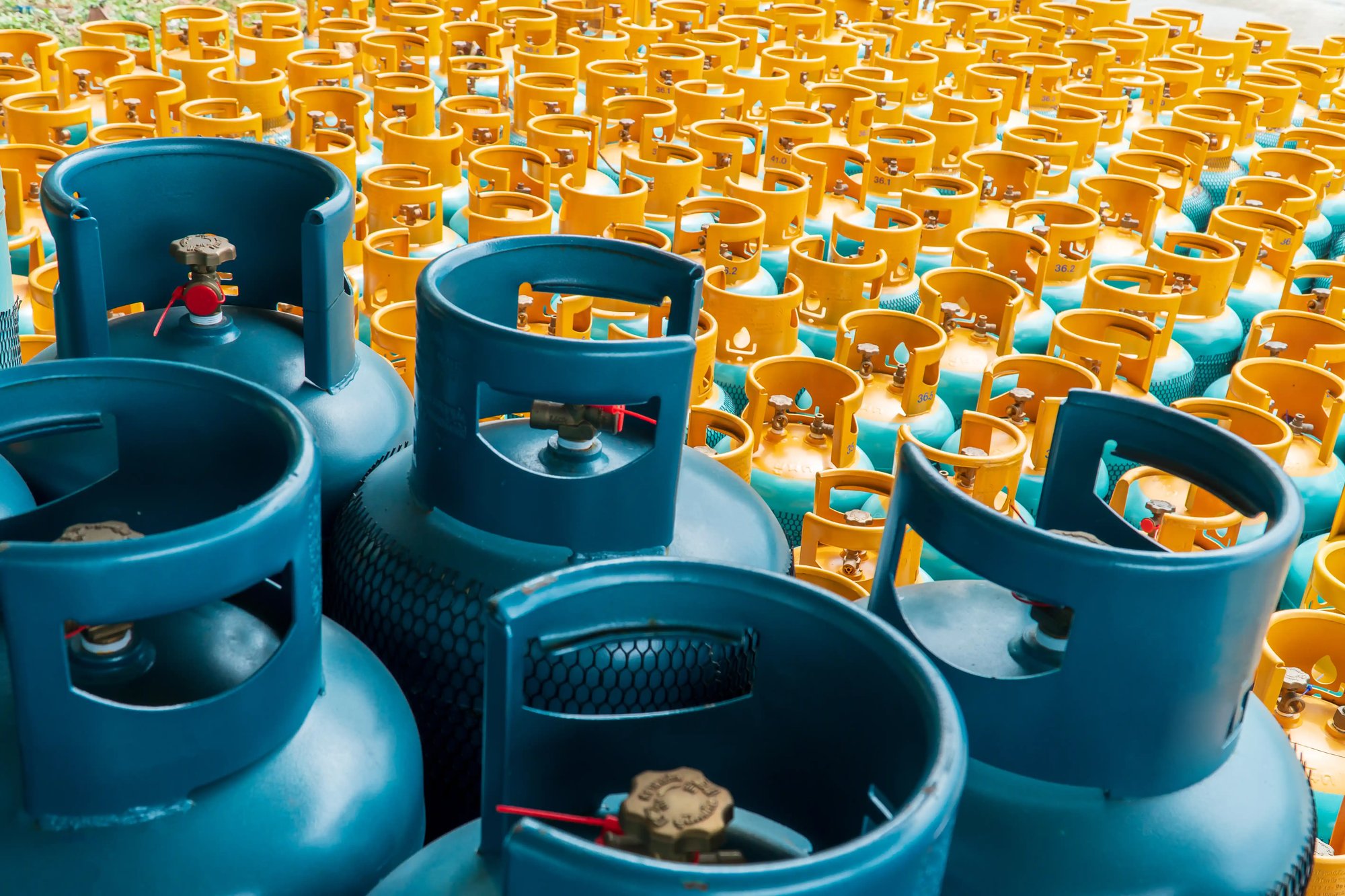 a group of blue and yellow gas cylinders
Sustainable future of off-grid energy
DME is a clean-burning fuel poised to decarbonize off-grid energy sectors, offering versatile applications in heating, cooking, transport, and industry.
As DME is chemically similar to Liquified Petroleum Gas (LPG), it can be blended with it up to 20% and easily integrated into existing LPG supply chains, providing a seamless pathway to significantly reduce GHG emissions.
Partners we worked with on this project: