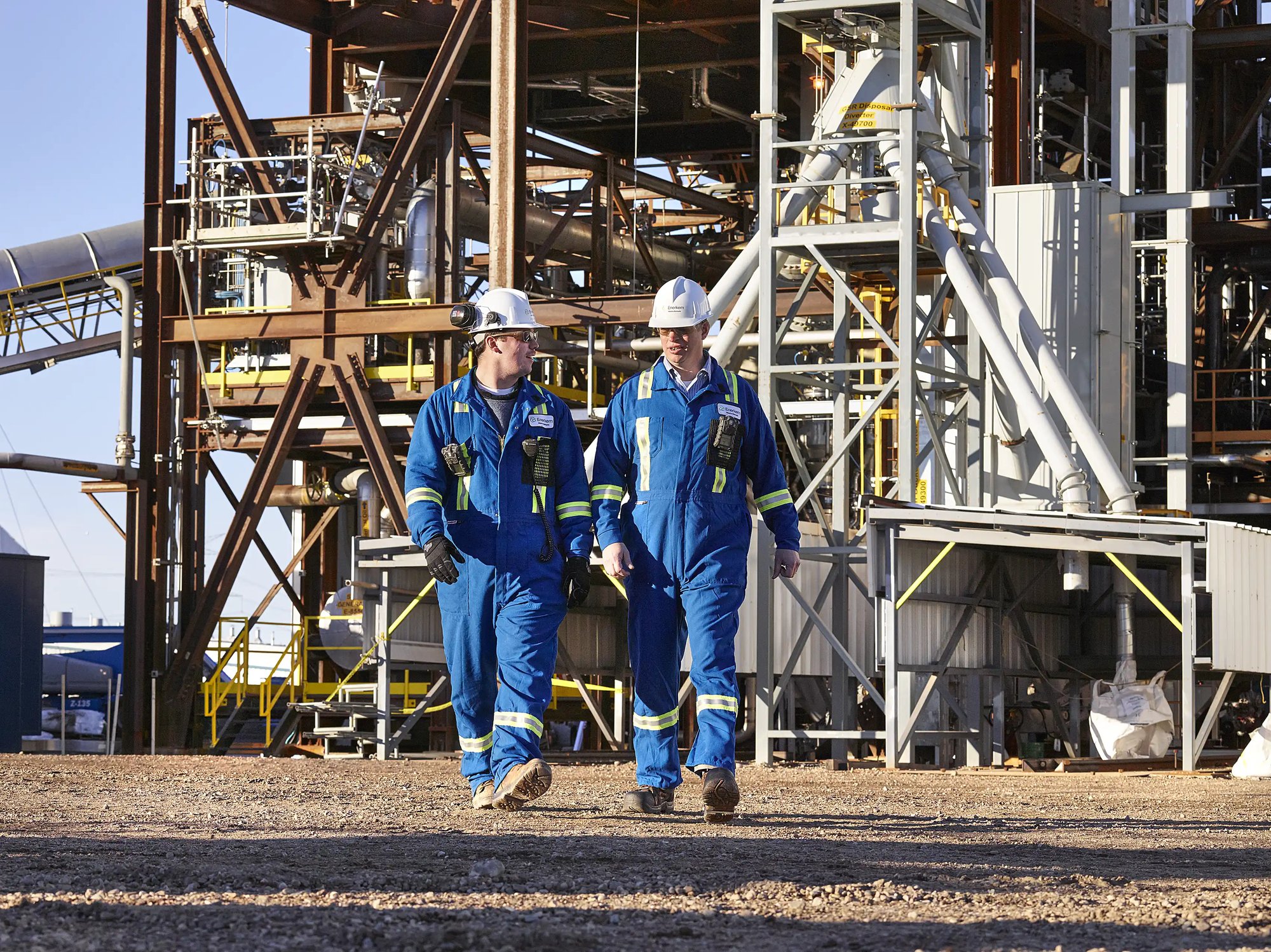 A model waste truck in the reception area of our premises
Lorem ipsum dolor
Let's build the future together
From your very first day on our team, you will find yourself connecting with passionate individuals who share your enthusiasm for cutting-edge technology and our collective mission to ensure a better future for our planet.

As you grow with us, you will have the opportunity to engage with our core technologies and actively contribute to tangible projects, participating in all the different steps.

You will find a supportive network of mentors and colleagues who are always ready to help. Through formal coaching, informal discussions, and retrospectives, you will continuously expand your skills and build a valuable network of collaborators.
Partners we worked with on this project:



Tackle intricate challenges
Surround yourself with experts
Health and Life Insurance
Highly Competitive Compensation
Training and Coaching Programs