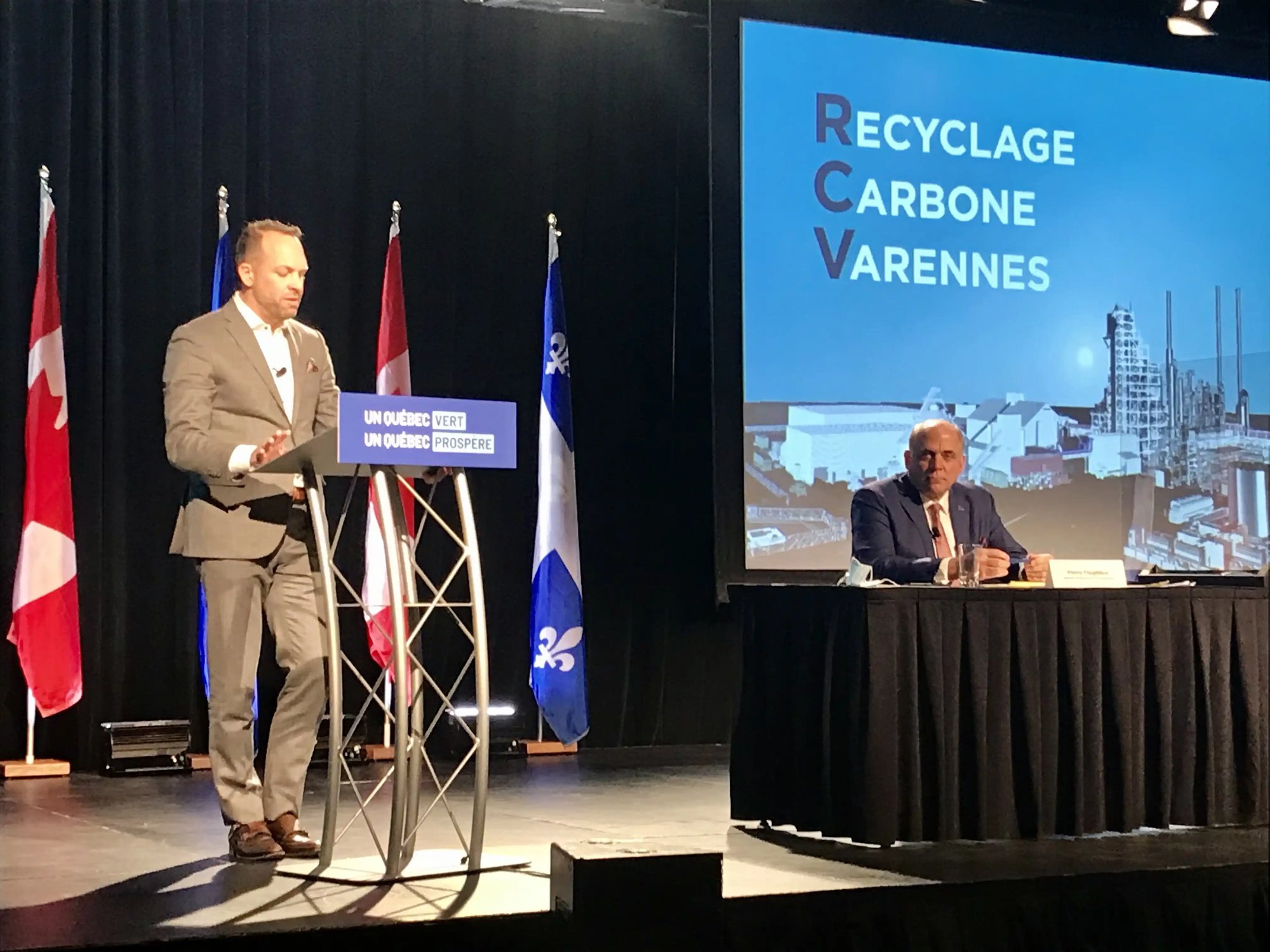 NEWS RELEASE
CAD$875 million biofuel plant in Varennes, Québec - Enerkem proposed partnership with Shell, Suncor and Proman with the leadership of the Québec government and support from the Canadian government
Highlights
Conversion of more than 200,000 tonnes of non-recyclable waste and wood waste into an annual production of nearly 125 million litres of biofuels.
Contribution to greenhouse gas (GHG) reduction equivalent to taking close to 50,000 vehicles off the road annually.
Construction of one of the world's largest renewable hydrogen and oxygen production facilities with an 87-megawatt electrolyzer leveraging

Quebec's

green electricity.
Creation of more than 500 jobs during construction and about 100 permanent direct skilled jobs during operations.
Annual recurring economic benefits of

$85 million

for Québec.
Investment of

$60 million

since

August 2019

to develop the project, prepare the site and obtain the required permits.
The proposed partnership is subject to finalization of commercial agreements.
Partners we worked with on this project: